Family Mediterranean Cuisine
466 W Holly Ave, Pitman, NJ 08071
Order now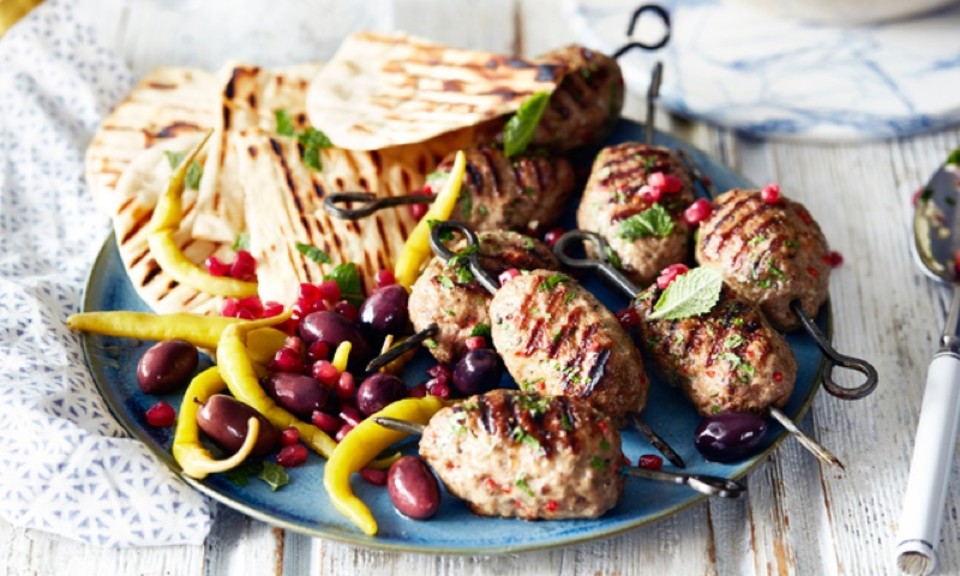 Vanya
This is our 2nd time ordering from here via GrubHub. I love their care and concern! The 1st time, I had noted an allergy and they called me to assist with choosing an alternate meal because my original order unknowingly contained allergens. The 2nd time, one of four meals was missing. They were apologetic, delivered it shortly thereafter, and threw in a dessert for my little one. The food was delish; and the homemade hummus is phenomenal (I am not a chickpea or hummus person)!!!!!
stephanie
Vegan/vegetarian eaters here- food has never tasted so good. Very creative and DELICIOUS recipes -for all diets!! The veggie stew hands down the best thing ive ever put in my mouth. And the grape leaf wraps. Best french fries too!? Food always comes on time and always hot!!
dianna
Their food is delicious! To ensure your order will be correct, be sure to tell them whether your item is an appetizer or dinner entree as they have several items on menu that are offered both ways. Of course, that's if you call your order in. With GrubHub, there's no problem!
Dani
The only thing better than Turkish food, is Turkish food delivered! I spent a few years in Turkey when I was younger, and am always on the hunt for good Turkish food stateside. I ordered the iskendir and it was awesome!! Im excited to try other dishes in the future!!
Brett
We wanted something different this evening and we took a chance. We were pleasantly surprised. Good food, and on time. My apologies to the driver for driving such a distance to deliver. But then again, why would you give that option?
About us
Dinner, Lunch Specials, Mediterranean, Middle Eastern
Today

Delivery: 4:00 PM - 7:30 PM

Takeout: 3:30 PM - 7:30 PM

Delivery

Wednesday:

4:00 PM - 7:30 PM

Thursday:

4:00 PM - 7:30 PM

Saturday:

4:00 PM - 7:30 PM

Takeout

Wednesday:

3:30 PM - 7:30 PM

Thursday:

3:30 PM - 7:30 PM

Saturday:

3:30 PM - 7:30 PM